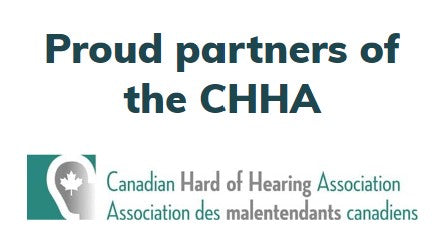 Features and benefits
Unique patent-pending technology wide window surgical mask.
A revolutionary HuCare membrane that provides exceptional filtration as well as unmatched comfort and lightness.
Hypoallergenic, latex free and fiberglass free.
Comfortable ear straps.

Its thin structure allows speechreading and freedom of movement, while not lessening the sound of the voice.

A hydrophobic barrier that prevents the transfer of body fluid.
The HuCare membrane's filtering effectiveness is in no way affected by the static attenuation of the electrets.

A flexible and adjustable nasal band.

Transparent film with integrated anti-fog.
A HuCare filter membrane that retains its high level of protection compared to conventional membranes that can lose effectiveness over time.
99% bacterial filtration effectiveness.
Ultrasonic-weld assembly.
Mask Composition
External layer: Non-woven Polypropylene

Filtration layer: HuCare Membrane

Internal layer: Non-woven Polypropylene

Window: Anti-fog plastic

Masks do not contain nanoformed graphene, latex or fiberglass.
Test Results
Based on independent test results from Kinectrics lab.